Would you like to build your own wheels but are scared of getting it wrong?
Do you see wheel building as a secret dark art?
Building a wheel badly can result in a potential roadside breakdown at best, and the worst result is too horrific to even contemplate.
But you don't have to give up on your dreams of building your own wheels...
With the right training and support you can build your own safe and reliable wheels - even if you've never built a wheel in your life!
The Excellent Wheels wheel building method is the exact system I have used for decades to build safe reliable and beautiful wheels every time.
Just minutes from now you can begin learning this same method and very soon gain the confidence to begin building your own wheels.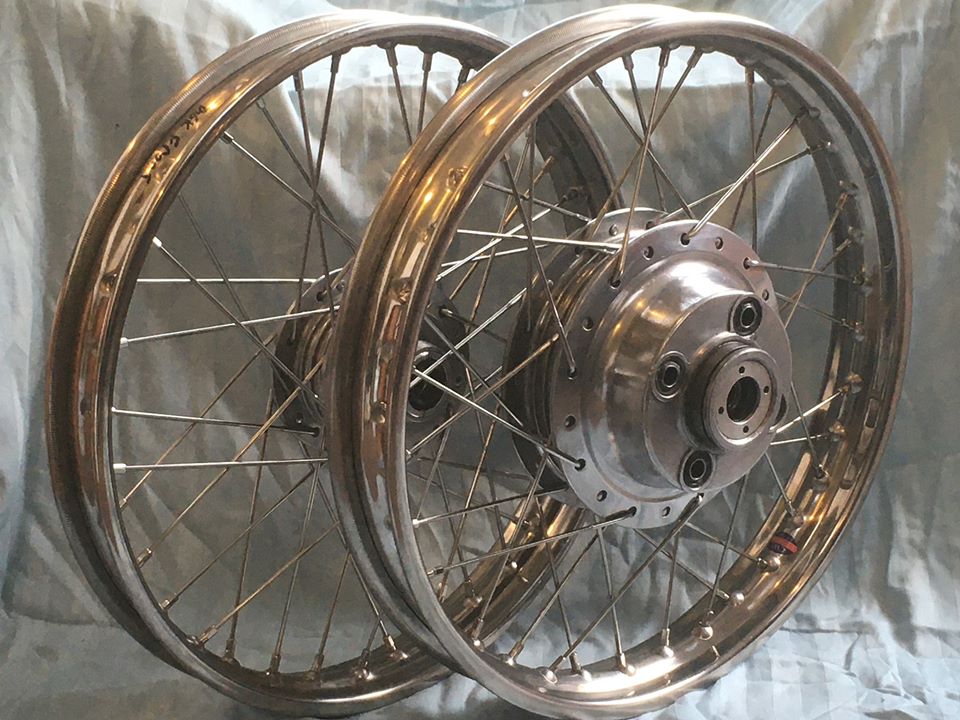 You will be able to
stop paying expensive labour charges
avoid long turn-around times
be proud of the wheels that you have built yourself
confidently build wheels for other people
I have great news for you! You can get started for free right now!
High quality training doesn't come cheaply, but to get you started and to find out whether wheel building is for you I have opened up some of the course content to get you started.
When you access the course today you will receive.
Online video content
Training notes and other useful forms and documents
Access to our "Excellent Wheels - Learn Wheel Building" Facebook group where you can get your questions answered.
Colwood Wheel Works - 85 Mill Road, Hailsham, Sussex, BN27 2HU, England - Tel:+44 (0)1323 848667
Copyright © 2019-2023. Colwood Wheel Works. All rights reserved.