The Excellent Wheels Wheel Building Method
Wheel building is easier when you use the Excellent Wheels method.
Wheel building is sometimes seen as a mysterious dark art, cloaked in secrecy and only achievable by a select few.
Well, for you, this is about to change
My competitors don't like it, but my secrets are now available to you!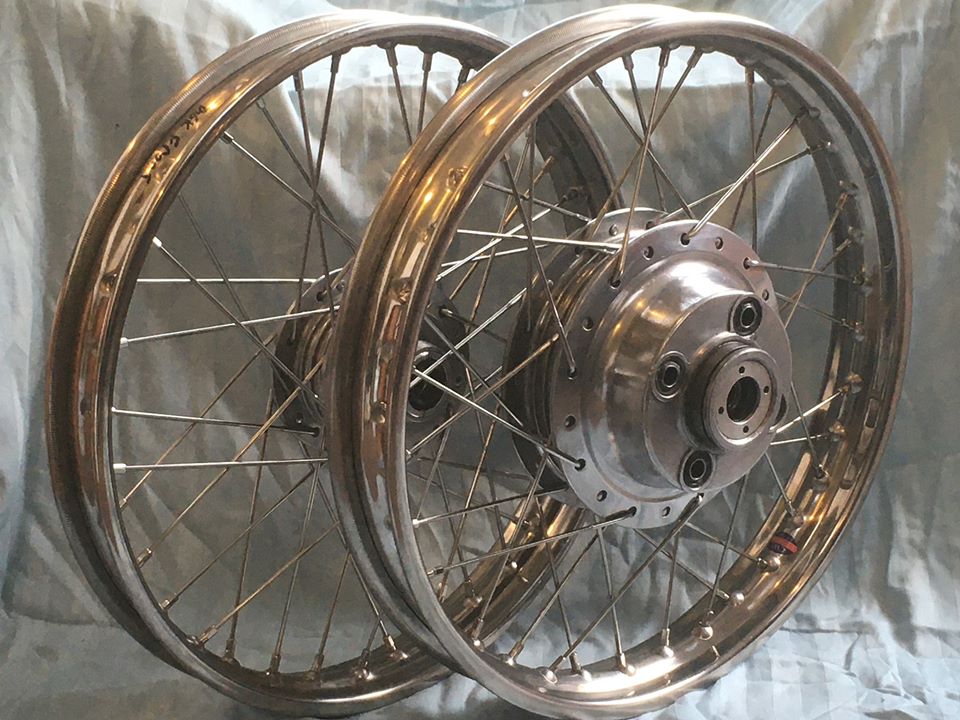 You will be able to

stop paying expensive labour charges
avoid long turn-around times
be proud of the wheels that you have built yourself
confidently build wheels for other people
Register for the Excellent Wheels Method motorcycle wheel building training and you will be learning wheel building immediately from the comfort of your own home.
Over 3 hours of online video content *
Download training notes and other useful forms and documents
Ongoing help and support throughout the course and beyond
Access to our private "Excellent Wheels Members" Facebook group
The course is free to join, so you can get started right now!

* Free members can access a smaller selection of the videos
Colwood Wheel Works - 85 Mill Road, Hailsham, Sussex, BN27 2HU, England - Tel:+44 (0)1323 848667
Copyright © 2019-2022. Colwood Wheel Works. All rights reserved.